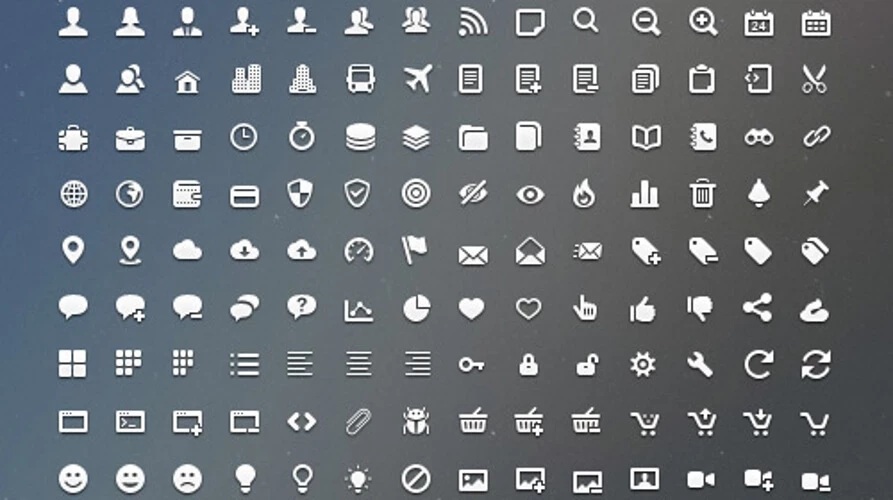 8 Free Icon Packs for Web Developers
Web Icon packs are an easy way to make your website more intuitive and easy to use also adds a bit of style.
Font Awesome is a full suite of 675 pictographic icons for easy scalable vector graphics on websites, created and maintained by Dave Gandy.
Octicons are a scalable set of icons handcrafted with <3 by GitHub.
Feather is a collection of simply beautiful open source icons. Each icon is designed on a 24x24 grid with an emphasis on simplicity, consistency and readability.
Icon font is so yesterday. Say hello to "Glyph", a semantic and versatile SVG icon set designed for customization.
The premium icon font for Ionic.
Material icons are beautifully crafted, delightful, and easy to use in your web, Android, and iOS projects. Learn more about material design and our process for making these icons in the system icons section of the material design guidelines.
icono is an icon pack that needs no external resources. Every tags can be an icon made with pure CSS.