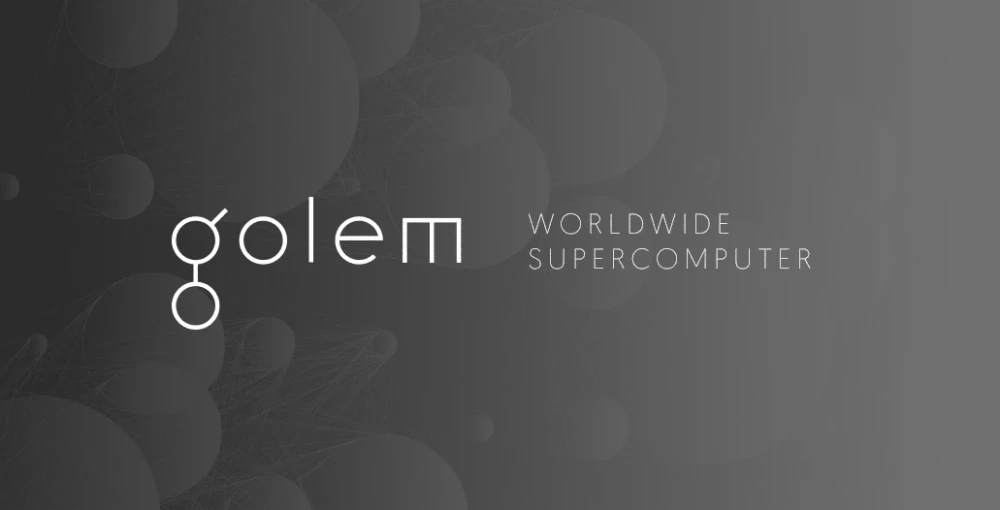 Where should I store my Golem Crypto Coins
What is the easiest way to safely store Golem coins
You can store crypto currencies in ETH wallets. There are many forms of wallets but the most common are digital wallets (as opposed to hardware wallets). Hardware wallets are available the best one I've found is Trezor. You can find them at this shop. WARNING!! Make sure you only buy them from official Trezor shops. Golem is an ERC-20 compliant token, and you can add it onto the official Ethereum wallet. Go to myetherwallet.com and enter a password that would be hard to guess (but which you won't forget!).
Press 'Create New Wallet'.
Click 'Download Keystore File'. Be sure to read and understand the warnings.
Next, click 'Save your address'.
Select the 'Keystore File' option, then upload the keystore file you saved in step 2, then enter your password.
Once you're done, scroll down the page to see your opened wallet.
You will see a long string of letters and numbers labelled 'Your Address'. This is your personal wallet address, and it's where we're going to be sending your Golem coins.
Now we'll purchase the popular cryptocurrency Ethereum, so that we can exchange it for Golem. Use Coinbase (use this link for $10 free).
Once you have the ETH in the same acocunt as your Golem you will be able to send it to your new wallet
However, I personally recommend using the Exodus wallet(Manage Blockchain Assets) which is a multi-coin wallet which includes Golem, Ethereum, Bitcoin, Augur, Dash, Dogecoin, Litecoin, and are soon adding more. This wallet greatly simplifies storing currencies.