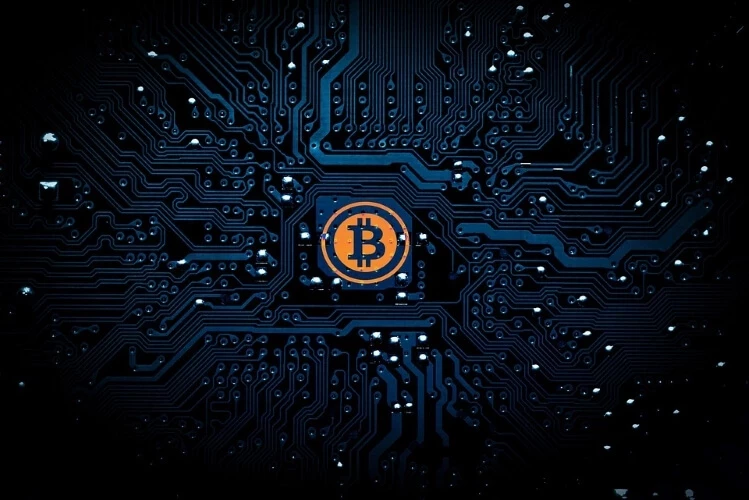 Buy Bitcoin and Trade Crypto Currencies using Coinbase and Poloniex
This guide is to help new users get into the Crypo Market to either buy BTC (Bitcoin), LTC (Litecoin), ETH (Ethereum), Altcoins or Trade.
Coinbase
Firstly the easiest and safest way I have found to get your first coins is using
Coinbase
(Get $10 free bitcoin with this link). This site has slightly higher fees but your coins are secure. Once you are signed up and Verified you can then go to the tab
Buy/Sell
click the BTC currency, you can always buy others in here, currently available are BTC, ETH or LTC. For this tutorial buy BTC, set your desired amount and then click Buy, the value you purchased is now shown in your Accounts Tab.
Trading
I use
Poloniex
to do my trading and I have never had any issues. Move you BTC from Coinbase to Poloniex by going to the Accounts Tab in Coinbase and click the Send Button. This will ask you for an address, to get this go to
Balances in Poloniex
, find the BTC Coin and click Deposit, this will give you an address like 1PC95bYvNHxPVLc3WtWH86nDS7MF66z165, copy this into the Coinbase address box, enter the amount and click send. This will now be processed on the Blockchain which can take a few minutes so be patient. Once the transaction is processed you will now see it in your
Deposit History
once this is available then you can move onto the
exchange
. On the right you will see a list of coins, you can click on each coin to change the graph and buy/sell data on the left. Once you have found the coin you want to purchase then move to the box that says BUY RIC. If you want to buy at the market price then click on the You have:0.12030405 BTC and then click buy, if you want to play the market then type a new price into the input box and then click the You have again to change the number of coins. Once the price hits this amount then your buy should go through. You can see your buy orders at the bottom of the page.