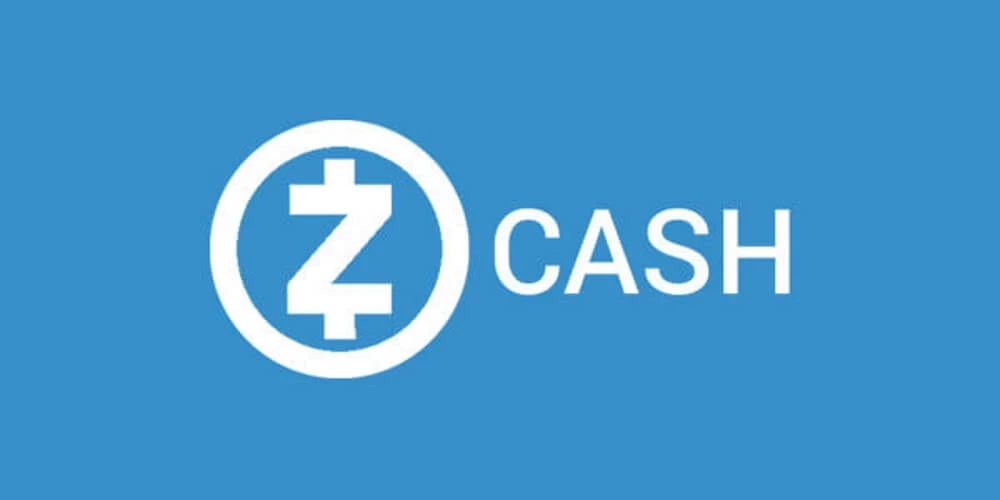 How to Mine ZCash Using Windows
How to mine ZCash Using Windows, using the CPU to mine to an online wallet.
What is ZCash
Zcash is the first open, permissionless financial system employing zero-knowledge security. The Zcash client is now available for download as a command-line tool for Linux.
Wallet
Firstly you need a wallet. My wallet of choice is
Cryptonator
.
Miner
Now Download a miner, I am using the
NiceHash
Mining Pool
Sign up to
SuprNova
pool, in the top right click your username and click 'Workers' and add new worker, choose whatever name and password you want but remember them as you will need them later.
Mining
Unzip the miner you downloaded, it doesn't matter where. In the main folder create a batch file. (Create a text document and rename to miner.bat) and copy the following into it. Changing the areas inside the brackets and removing them.
nheqminer.exe -l zec-eu.suprnova.cc:2142 -u [username].[worker name] -p [password] -t 4
If you fancy supporting me then feel free to use mine for a couple of days.
nheqminer.exe -l zec-eu.suprnova.cc:2142 -u bitjunjy.zcash -p password -t 4
or donate to here, thank you in advance. BTC: 3HrdXMjhFVGvc93kTs6vujRmztRBZtkrA9 ETH: 0x12Fa142034B348DDB8563A65AdB732efB23e6710 ZCash: t1WBx2WP1DaNBr6bECExQWT6g3PT85CMhiG