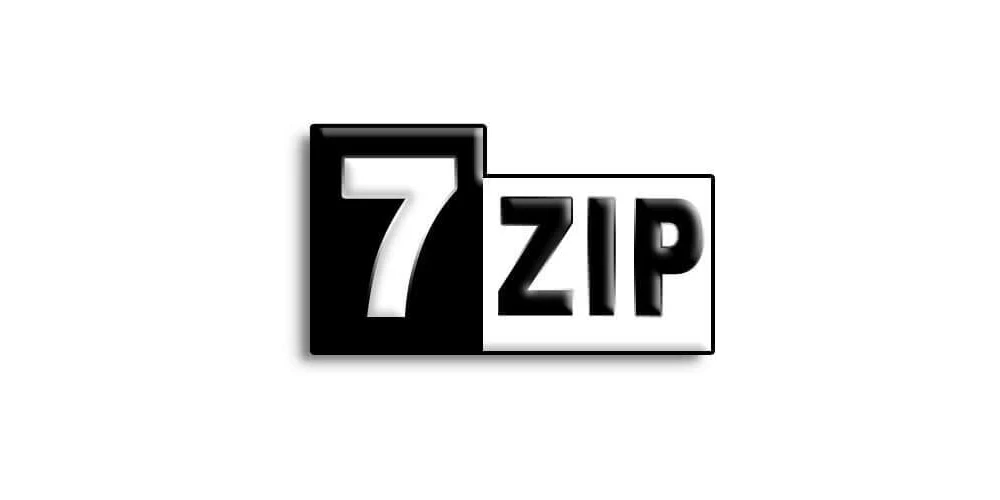 How to password protect a file
This guide will show you how to password protect a ZIP file. This can be a secure way to send files to another person over email or other electronic means.
Step One
On your Desktop put the file you wish to password protect.
Step Two
Download
7-Zip
Password Protect
Right Click on the file and scroll to 7-Zip and then to Add to Archive, on the right of the box is a box with Encryption enter your chosen password and then reenter and then click OK.
Open File
Now right click on the new Zip file, go to 7-Zip and scroll to extract here. It should now ask you for a password, enter this and you should now how your file again.