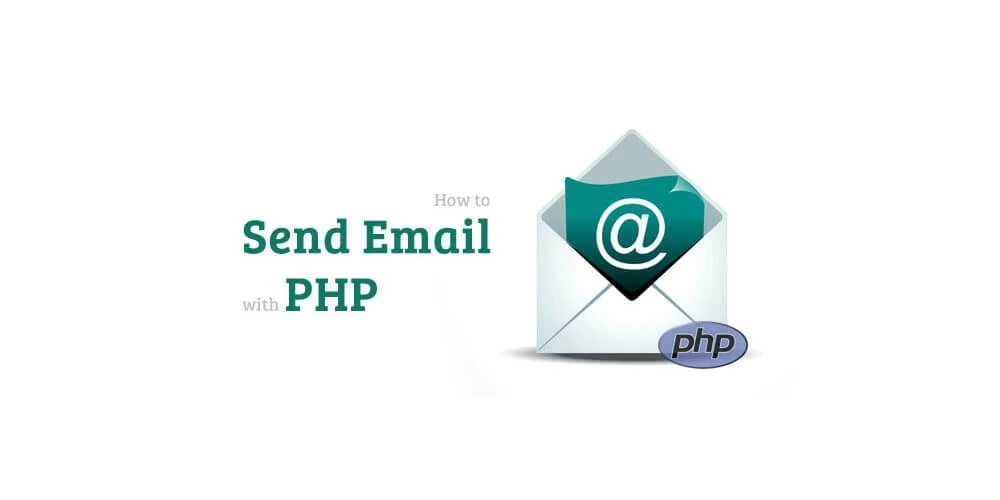 How to send email from PHP with mail()
I was unfortunately put on a project where the entire system was using PHP mail function. I would highly recommend anyone who is reading this to move to PHP Mailer but here are some instructions if you really need them. Firstly I am using XAMPP. This issue fixes error codes:
Must issue a STARTTLS command first
530 5.7.0 Must issue a STARTTLS command first."
SMTP server error: 5.5.1 Authentication Required. Learn more at 530 5.5.1
Start by opening your php.ini file and editing the following:
[mail function]
SMTP = smtp.gmail.com
smtp_port = 25
sendmail_from = rbaskam@gmail.com
sendmail_path = "C:\xampp\sendmail\sendmail.exe -t"
Now download the latest
Sendmail
and go to C:\xampp\sendmail and replace the sendmail.exe and sendmail.ini with the files extracted. Now open the sendmail.ini and replace everything in there with this.
[sendmail]
smtp_server=smtp.gmail.com
smtp_port=25
error_logfile=error.log
debug_logfile=debug.log
auth_username=rbaskam@gmail.com
auth_password= ****
force_sender=rbaskam@gmail.com
Now the password was the part I was getting issues with, I tried most peoples recommendations by Allowing less secure apps with gmail, but this seems to have disappeared as of July 2017. What you need to do is
authorise an app
, select device as Windows and then generate password copy this into the auth_password in sendmail.ini. Try it again and it should work fine now. To help you along you can always look in the debug.log file in C:\xampp\sendmail.