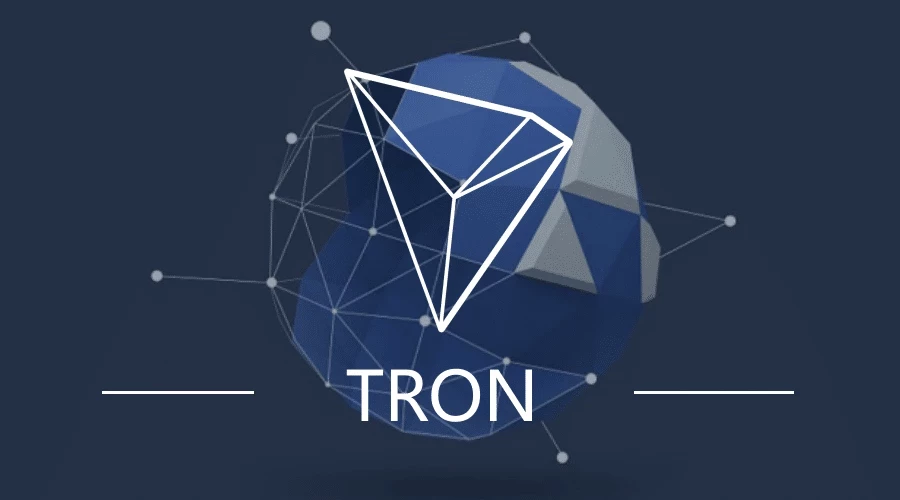 What is Tron (TRX) and how do I buy it!
Tronix (TRX) is the official currency of TRON, which aims to be a decentralized entertainment content sharing platform eventually leveraging blockchain and peer-to-peer (p2p) network technology. Founded by a non-profit Singapore-based foundation, the Tron Foundation seeks to tackle the global entertainment industry – currently valued at $1 trillion.
How to Buy Cheap
This guide will explain how to buy TRX at the cheapest price.Firstly you need a Coinbase Pro Account. Go to your Wallet and click deposit. If you are in the UK you now have a way to use a bank transfer without incurring any fees. Once you have the Fiat deposit then you need to trade that for BTC, this is cheaper than using the app. Now you need to sign up for Binance. This exchange offers far greater trading pairs. Now go to the wallet in Binance and click deposit and find BTC. Copy your address carefully. Return to Coinbase wallets and click Withdraw. Paste in your address and click send. You will get an email from Binance when it been deposited. Go to Binance Trading Pair and underneath the graph in the buy section click the 100% button to pout all your funds in and click Sell. Simple, now you own some TRX.